Hello Yall,
It's ya boy Bazialini and this is my first blog. It's funny, because its 2008 and I feel so alive. The music is hotter than ever, the team is focused, and the future is so hot, I might need to move to Alaska.
I want to thank everyone for all the hard work they put in, and tell the world the ride has only begun.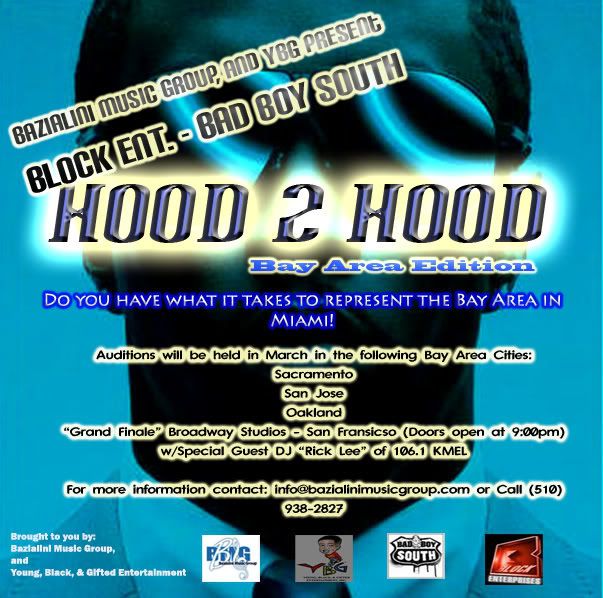 As we say here at BMG headquarters BMG Boy!!!!!!!!!


Come Ride with Us!